Our Cricket Extermination & Removal Service
Hearing crickets? Luckily, Pest EZ can help! Our team is trained to get rid of crickets and prevent them from coming back.Like cockroaches, crickets have a gradual metamorphosis. The young, or nymphs, look like adults, except their wings are not developed fully. The two most common types of crickets found are the house cricket and the field cricket.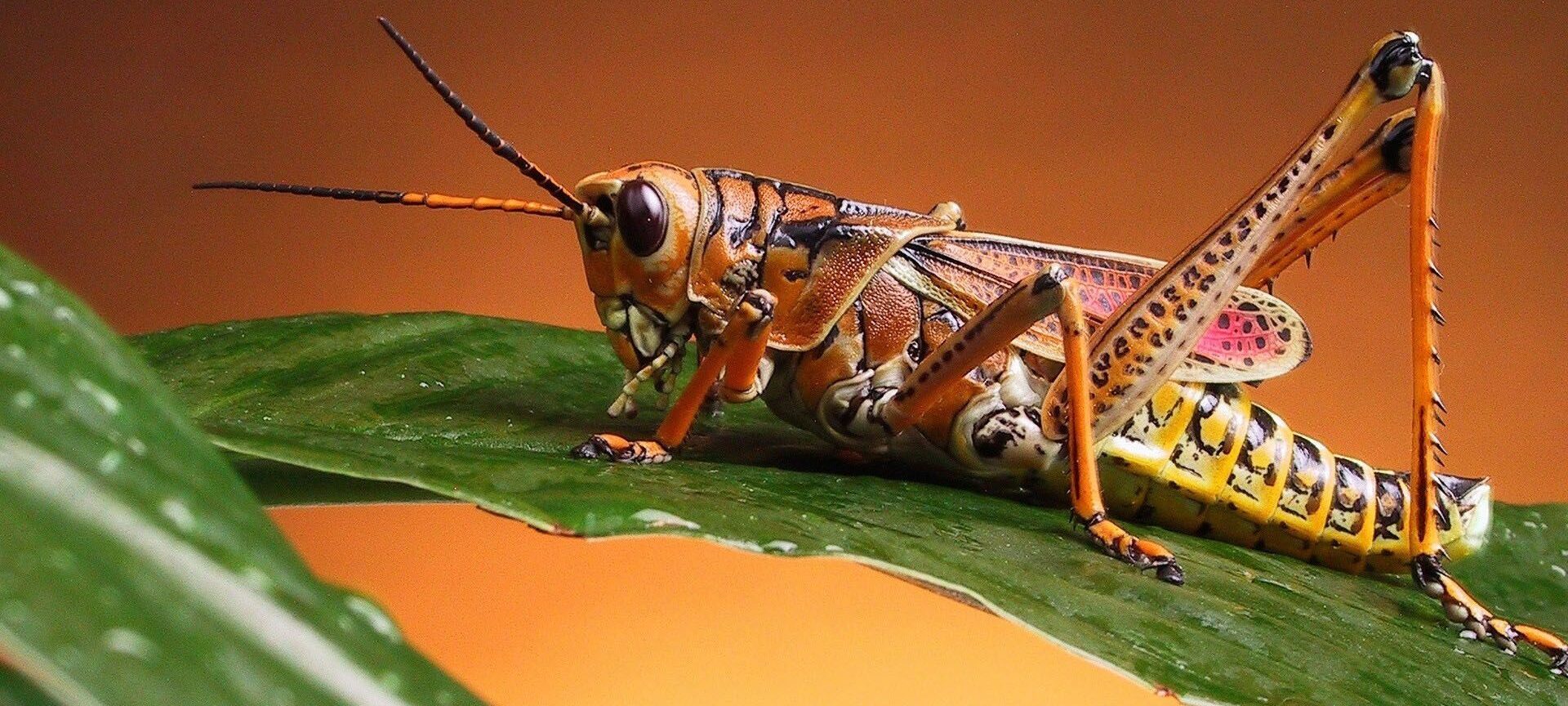 Our Unique Approach To Cricket Extermination & Removal Service
1. CRICKET INSPECTION
Thourogh investigation of cricket issues
2. INTERIOR CRICKET INSPECTION
House crickets live outdoors, but will come inside. Adults are 3/4-1 inch long and light yellowish-brown with three dark bands on the head. They will eat almost anything and will chew on damaged silk and woolens. House crickets are nocturnal, staying hidden during the day. They have a distinctive chirping sound. House crickets can be found in warm places like kitchens, basements, in cracks and crevices and behind baseboards.
3. EXTERIOR CRICKET INSPECTION
Field crickets are often attracted to lighted areas at night, thus, problems with crickets can be lessened by turning off lights during periods when crickets are numerous, or at least manipulating lights so the crickets are less bothersome.
Why Choose Pest EZ
We're passionate about helping people just like you get rid of unwanted pest problems. As such, we are proud to be the only pest control company in Ann Arbor promising excellence in value,service, and trust.
VALUE
After your pest inspection, we'll provide you with a quote that makes sense for your budget and unique needs.
SERVICE
We're not happy unless you are. So if you're not satisfied with your most recent service, we'll make it right.
TRUST
We know you are putting a lot of trust in our hands. So we promise to treat you and your home with respect.
Frequently Asked Questions
To get your cricket concern under control, a proper inspection is your very first step. This allows us to design a unique program for your specific situation. So please give us a call at 734-802-1234 to schedule your inspection. Our team is thoroughly trained in detecting cricket areas and will keep these pests where they belong: out of your business and home.